Hello !
My name is Jonathan and I would like to share a little about myself.  I am a resident in the US with once a real need for improvement.
I have created this website to try and reach out to others who might have also arrived at the same crossroads.  I am sharing my experience with you so that you too can accomplish the same challenges.
I was able to walk away from the many bad eating habits years ago.  I was fed up with the extra weight,  the loss of energy, feelings of depression not to even mention all of the wasted money most fast food can cost.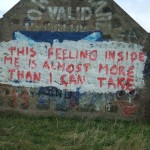 Well one day, after several attempts I did it, I finally made the decision to just change my diet and exercise habits for good!
Looking back, it was almost immediate I noticed an uplift in spirit, my energy all around would soon improve.  My attitude towards home, work and daily life as well ..  I just FELT better !
Of course in the very beginning,  I don't know that people were so thrilled to be in my company and fortunately, no one got in there car and drove me over 🙂
So to start, to change my habits and lifestyle I admit was a bit of a struggle.  I was struggling in between meals,  just about every day until I finally became adjusted.
This is a devoted effort and I will be offering quite a few good tips here to help keep you on track. Tips to help ease the temptation and frustration,  to make your life and others around you so much easier.
I have in fact learned that one of the biggest reasons, perhaps the biggest prize of all to keep an eye on, was freedom.  I wanted to be free from the bad food dependency,  free from wanting that large soda pop or whatever your poison is ..  maybe its just that box of rolls in the cupboard.
It was the independence I would focus on,  not what I was giving up.  It was these addiction shackles that I became so determined to find a key for.
So listen..
.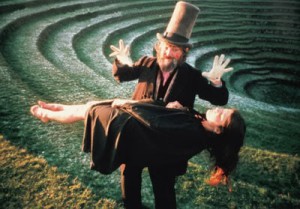 Trust me, I am not  " magic "  by any means,  I merely wanted to change my lifestyle and never lost sight.  I met with success and YOU can too.  It has been several years now and I have been free from the habits ever since.
So now its your turn,  lets get going !   Your Journey to Success starts here at Harness Your Destiny !
Thanks for reading !
Jonathan
Founder of Harness Your Destiny
Email.  jon@harnessyourdestiny.com