The answer is YES !   You really can get skinny FAST  .. that is,  unless you prefer not to.   If you are serious about losing weight,  here you will find out exactly how.  If not,  then stop now because you have come to the wrong place.
If you are still with me,  that is great news and I look forward to our journey !  I have created this website specifically to help you meet that very goal and to meet it quickly.  Your next step is right here within Harness Your Destiny.
So how can I get skinny fast ?
We will be approaching your weight loss goal from a slightly different angle.  So if you are willing to devote 30 minutes a day,  along with a few rearrangement efforts to your current diet,  you will be on your way with a big head start.
Do I have to join a gym ?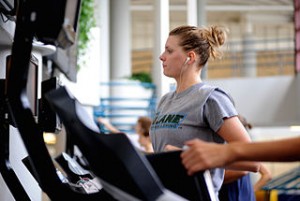 No !  You will not need to join a gym or enter a marathon.  You can do this from the comfort of your own room, apartment or home.  This is not difficult and will only take a little of your time preferably during the latter part of your day.
What foods can I eat ?
Probably much of what you eat now,  for the most part we will only be moving some food groups around.  You may wish to contact us simply to provide a rough idea of what you are eating and at what time of the day.
This sounds too good to be true..
.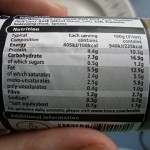 Well its not,  this is a very simple yet common sense approach to get rid of those unwanted pounds quickly.  We will not bore you with a bunch of technical stuff or counting calories,  you will not yet need to become an expert in food labels.
The goal is to help you achieve what you have found this site for,  to get skinny !  The rest is up to you,  after you reach your target weight you may decide to work on tone.  You will likely choose to eat different foods depending on your current diet.
But will I gain the weight back ?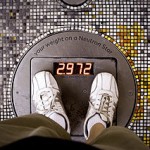 The answer is, only if you choose to.  This is your personal journey into self improvement,  you will be opening new doors,  and will undoubtedly FEEL BETTER !  I can't imagine you will want to go backwards,  or go around in circles.
Once you realize your weight loss goal,  you may ease up with some of the exercise.  Maybe even work in a few healthier food choices to where you once preferred to eat them.  The reason being by this time, you will be in control and know your limits.
A word of Caution ..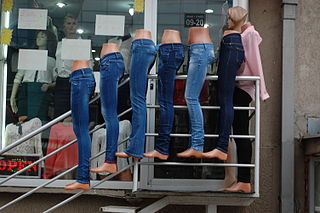 There is one very real concern in which you might choose NOT to lose any weight ..  your clue word being Closet !  That's right,  just take a look inside  and be forewarned  ..
Very soon you will find yourself downsizing and in need of new apparel !
So..  if you are still with me that is GREAT !  Your Self Improvement and Weight Loss Journey begins right here within Harness Your Destiny !
 

Welcome !

 

Jonathan –  About Me

 

Founder of Harness Your Destiny

email  jon@harnessyourdestiny.com