Hello !
Welcome to Harness Your Destiny,  Personal Self Improvement Coaching.  I have created this website to help you and others realize the change in life they have long been looking for.  You will have everything you need here to start the weight loss journey.
The website is focusing on personal control,  confidence building and alternative vehicles to move the misplaced energy.  Within you will discover simple,  yet informative tips to help ease the transition in your approach to ending the long time habits for good.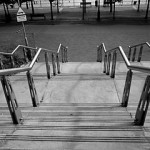 .
I hope you find the information helpful and feel free to contact me as your success is important.  Often we may need just one more step of encouragement to achieve the results in which we already possess the capability of realizing.
It is the less desirable habits and addictions that can be very powerful. However we have far more power,  we are in charge and we are in control. This is the area you are interested in changing, so its time to make the decision,  move forward and don't look back.
End of the Road ?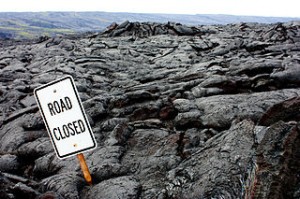 If you have found yourself at the end of the road with a desire to feel better,  both body and soul ..   then you've come to the right place.  Its time to take action,  its time for a new life that begins right here at Harness Your Destiny !
.
Next up ..
Lets learn a few of the Simple Tips to Weight Loss !
.
Cheers !
Jonathan
Founder of Harness Your Destiny
email  jon@harnessyourdestiny.com