Hello !
You are serious about losing weight, and losing it quickly so why not consider a change in diet.  How much of a change will depend on what your current plan and eating habits are.  A diet heavy in carbohydrates and high in sweets including soda can be a serious drawback.
Below are just a few examples of the easiest diet to lose weight,   however certainly not meant to follow to the letter.  The important thing is to understand our bodies inability to manage carbohydrates efficiently as we approach the latter part of our day.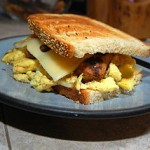 BREAKFAST –  While a hot and greasy meal is okay once in a while, a low sugar cereal such as corn flakes, egg and toast are going to workout far better especially if you can maintain this on a daily basis.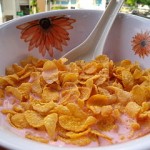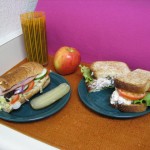 LUNCH – This is your  last chance to load up per se,  being that you are now likely at midday. So,  consider turkey or chicken on bread, some type of fruit and even a low fat potato chip if you prefer.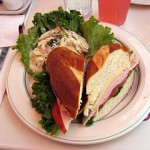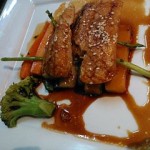 DINNER –  Very important as you've now reached the end of your day,  so we focus on reducing "white" carbohydrates.  Your meats,  fruits and most vegetables are all fine,  however you will want to forgo any breads including pizza,  noodle products or potatoes.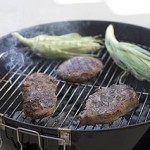 .
.
.
.
.
So what about in between meals ?
Unless you are thinking about snacking on carrots, celery, fruit or even peanuts,  consider doing without especially late day. Remember, you want to eat more early on to avoid the midday snack urges.
What about fast foods ?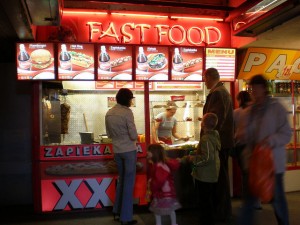 Many of us today,  just do not seem to have the time to buy and prepare all of our food at home. However,  fast foods can be loaded with calories and saturated fats which will slow your efforts to reach any real results.
If you must eat out or on the go, avoid them late day and consider healthier food choices.  Most fast food chains now offer some terrific low calorie options and are often prepared for drive thru window service.
This is not an extreme new diet plan,  simply more of a common sense approach,  a version more friendly to our bodies metabolism and natural calorie burning abilities.
So …
Modifying your current diet in conjunction with the suggested exercise tips,  will undoubtedly give you a large leap forward toward your weight loss goals !   Next up,  what is the Easiest Exercise to Lose Weight ?
Cheers !
Jonathan
Founder of Harness Your Destiny